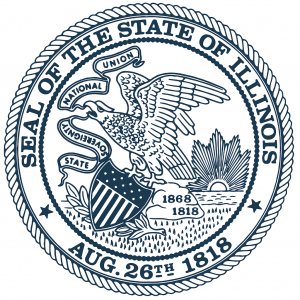 Dear Employees:
By now you've heard the shocking news that Attorney General Lisa Madigan went into court late yesterday to petition a judge to halt state employee pay.
It's disappointing to see any move to stop employee pay and disrupt government services, especially now as the Senate is on the verge of a bipartisan agreement to enact a balanced budget with changes to create jobs and lower property taxes. The Attorney General's court filing seeks to directly harm thousands of employee families and even more who rely on your hard work every day.
Our Administration will use all available legal options to continue employee pay and avoid any disruption to government services. I am hopeful Comptroller Mendoza will stand with state employees – just as Comptroller Munger did previously – and support our legal arguments to continue employee pay.
No matter what, we will work tirelessly on your behalf to stop this attempt to undermine good-faith bipartisan negotiations in the Senate – ensuring employee pay continues, government services remain intact and the General Assembly enacts a bipartisan balanced budget with changes to our broken system.
Sincerely,
Governor Bruce Rauner