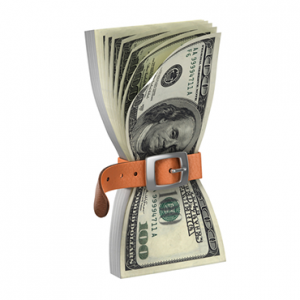 State Representative Brad Halbrook (R- Shelbyville), announced today that his district office operations has saved the taxpayers of Illinois $15,998.61 and will be returning that amount back.
"I think that government bureaucracy has grown too large and spends too much of our residents' hard-earned money," declared Rep. Brad Halbrook, a small businessman and member of the Cities & Villages Committee as well as the Counties & Townships Committee in the Illinois House. "I feel that I need to continue to set an example and make cuts in spending if I am expecting other government entities to do the same."
Rep. Halbrook established shorter hours of operations in his district office while maintaining the Springfield staff Monday through Friday. Though his district includes all or parts of seven central Illinois counties reaching to the Indiana border, Halbrook feels that constituent concerns can be handled efficiently with the increased use of technology.
"Most people can reach the office through phones and emails today and the volume of postal mail is not what is used to be," added Halbrook. "Also, constituents can stay apprised of what is going on in Springfield through my web blog at RepHalbrook.com and through social media like Facebook."